Do you need waste cleared in Sidcup?
Specialist waste removal and house clearances in Sidcup, Chislehurst, or nearby areas
Fully insured and licensed waste removal
Reputation for excellence locally
Easy and cost-effective service
To find out more about our waste removal, please call 07359 310 585.
Rubbish removal you can rely on in Chislehurst?
RJ Waste Clearance is a fully licensed and insured waste removal company. Our team of professionals, led by Bobby, will go above and beyond to ensure all your waste removal and rubbish clearance needs are met.
We provide cost-effective and time-efficient waste clearances and have the expertise, knowledge, and experience to deliver your needs. We are flexible and can adapt to smaller or larger jobs as required.
Correct rubbish disposal is at the heart of our business, and all waste will be taken to waste transfer stations where the vast majority will be recycled. This will stop waste from going to valuable landfill sites. This is better for you, your business, and the environment.
We deliver a comprehensive range of cost-effective waste solutions for all types of waste. These include house clearances, probate clearances, office clearances, wait and load, garden clearances, and builder's waste clearances.
Top waste removal solutions in Sidcup, DA15
Do you need to get rid of rubbish fast? From homeowners who are decluttering and need to get rid of bulky furniture fast to commercial clearances, we are the team to call. We work across the residential, commercial, and trade sectors. For recent pictures of our work, please view our gallery.
We are proud of our reputation for excellence. One recent client commented:
I had a thorough sort out of the entire house, and I had all sorts of stuff that I just wanted removed as quickly as possible. Without the space for a skip, I wanted someone with a caged truck who could just wait whilst I loaded it. Bobby was really helpful – called me when he was 10 minutes away – and loaded up the rubbish for me. Such a simple process – no hassle.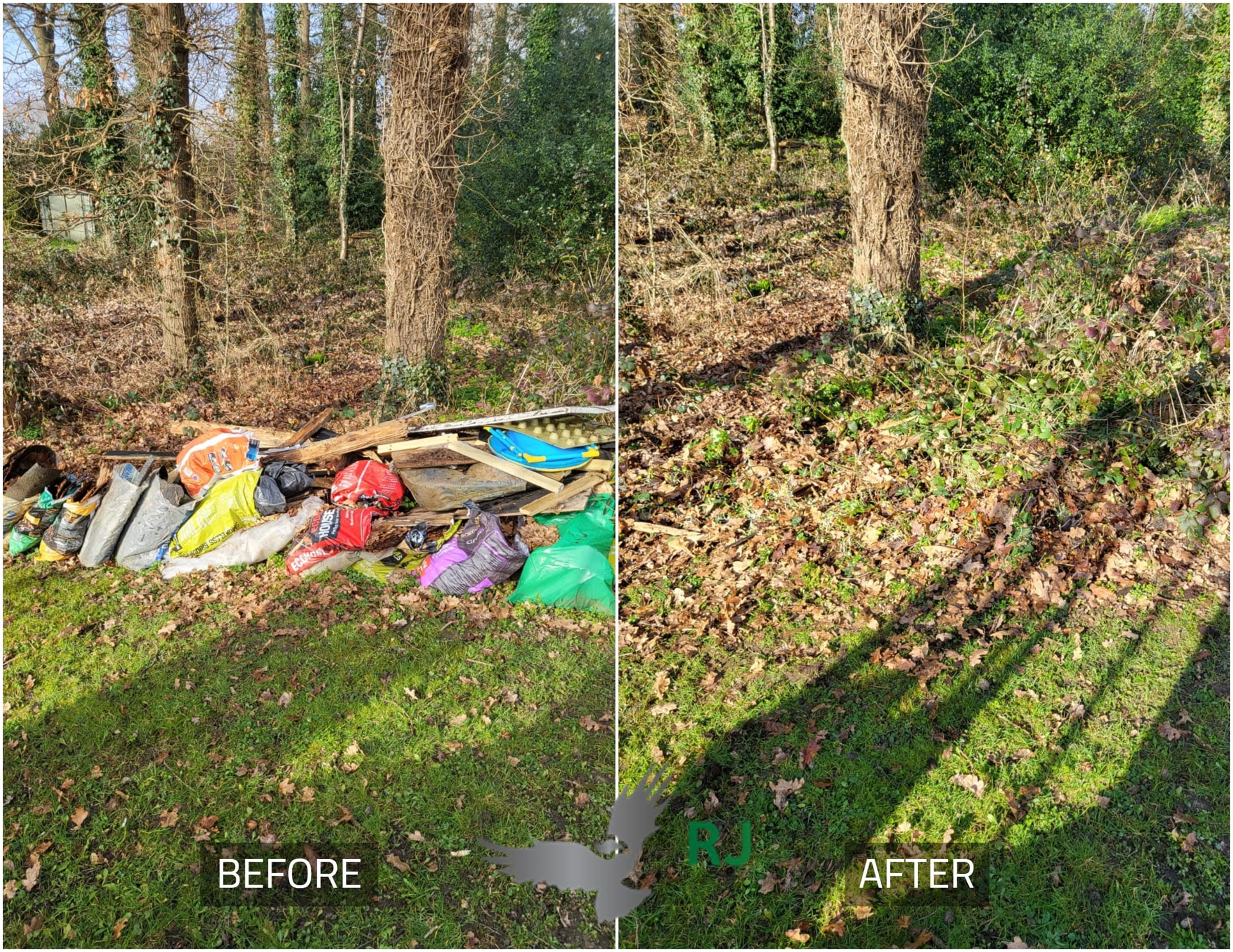 Top waste clearance services in Sidcup
We guarantee to leave you satisfied with our waste clearance services.
Sidcup house and flat clearances
Whether you have just moved into a new property and the old owners have left a lot of junk behind, or you are clearing out a property after a bereavement, our team is here to complete the job quickly and effectively. We can remove all types of household and domestic waste.
Professional office clearances in Sidcup
For hassle-free office clearance, please call our team. We will arrive at the agreed time and take away your waste, whatever it is. Our team will also complete all paperwork so you know your waste has been disposed of correctly.
Top garden clearances Sidcup
We can clear your garden, from old cuttings to rotten furniture. This is a great alternative to using a skip, and you can eliminate waiting times and will not need to get a skip hire permit.
Sidcup general building clearance
Our professional building clearance can remove all waste after renovation or refurbishment work. Whether you need a one-off waste clearance after the job is complete or regular waste clearances, we will organise a schedule that suits your needs.
We remove general rubbish in Sidcup
From packaging and cardboard to old fridges, freezers and sofas, our team can remove all junk and rubbish from your property. This service is a quick and easy alternative to skip hire or from going to the tip yourself.
Do you need a wait-and-load service in Sidcup?
If you are looking for fast and cost-effective Rubbish removal, our wait-and-load service is a fantastic skip alternative. You can load our skip lorries and only pay for the waste we take away.
Nearby areas we remove waste from include :-
Our Services (What we Clear)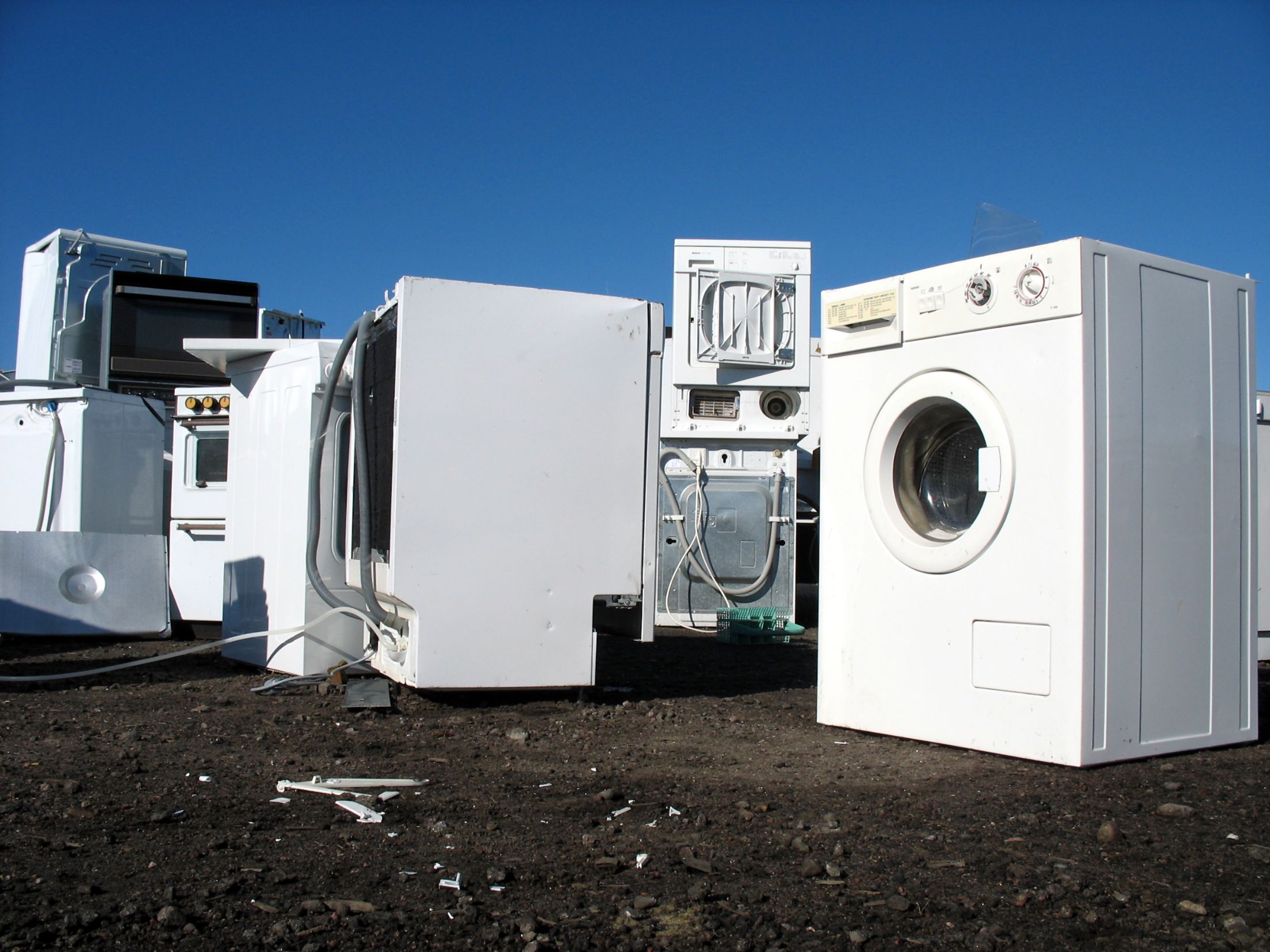 Sidcup: Quick rubbish collection quotes
For competitively priced waste removal, please ring 07359 310 585 or email [email protected]
Book waste removal West Wickham today!
Sidcup is based in the London Borough of Bexley and features a mix of residential and commercial properties. This includes everything from Victorian and Edwardian homes to new-build offices and retail outlets. We can work with customers across all sectors to deliver their waste removal needs.